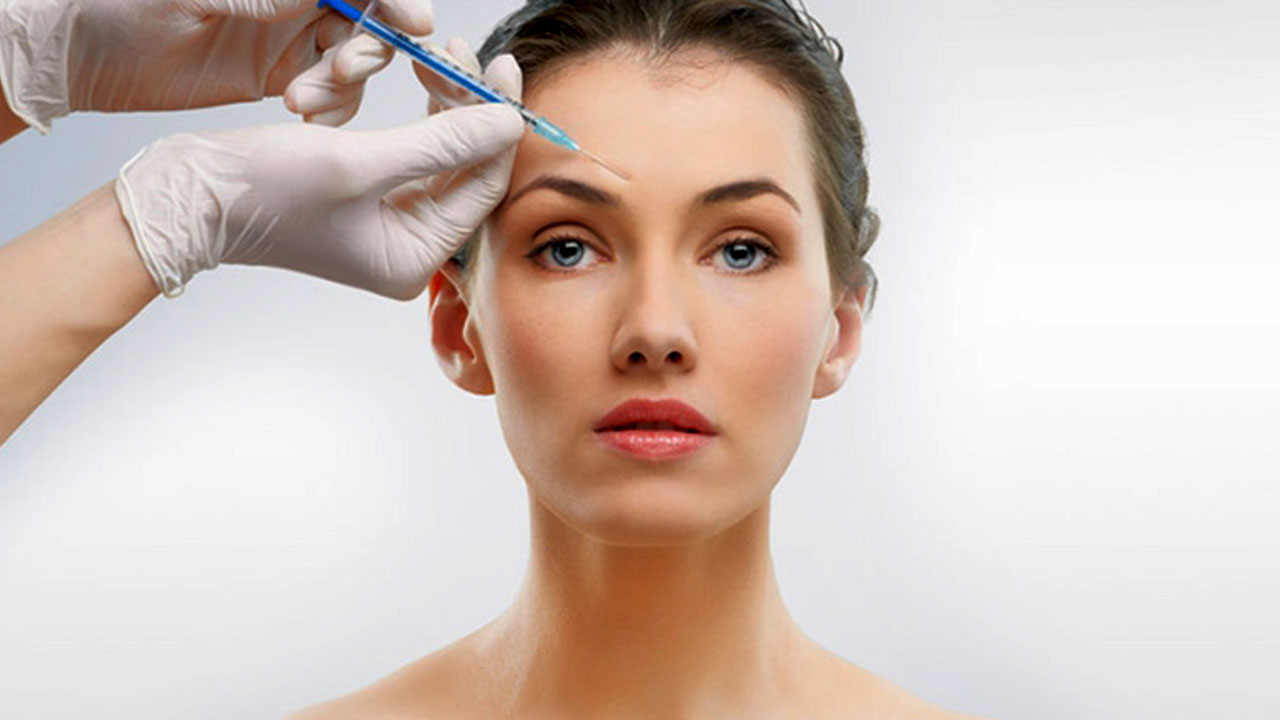 Nörotoksin ilerleyen yaş ile birlikte mimiklerin oluşturduğu çizgilerin derinleşmesine bağlı yüz bölgesinde oluşan kırışıklıkların giderilmesi için (clostridium botulinum) adlı bakteriden elde edilen toksin uygulamasıdır. Bir çok kullanım alanı mevcuttur. Deri altına enjeksiyon yoluyla verilen, Botulinum toksini sinir uçlarına iletimi sağlayan asetilkolin maddesinin salınımını engelleyip, sinir iletimini durdurarak etkisini gösterir. Yaşlanmayı geciktirir ve daha genç bir görünüm sağlar.
Nörotoksin Uygulaması
İşlem yapılmadan önce cilt temizlenir, nörotoksin serum fizyolojik ile sulandırılır, küçük iğnelerle cilt altına ihtiyaca göre belirlenen dozlarda enjeksiyon yapılarak işlem tamamlanır. Kullanılan madde uygulanan bölgeden başka alana dağılmaz ve 15 dakika gibi bir sürede tamamlanır. Etkisi iki haftada kendini göstererek yüz gençleştirme işlemi tamamlanmış olur.
Neurotoxin Application Areas
In the lines between the forehead and the eyebrows due to frown

Wrinkles around the eyes called crow's feet

In raising eyebrows.

low rim

rim lines

Nose lines

nose tip lift

Neck wrinkles and neck lines

In sweat treatments

Migraine pain management

It is also widely applied in cases such as excessive development of the chewing muscle for reasons such as clenching teeth.

Neurotoxin Effect Time
Neurotoxin takes effect after 48 – 72 hours in our patient, who gets up immediately after the application and returns to his daily life, and its effect is fully revealed within 1-2 weeks. Its effect lasts for 4 or 6 months on average. If you continue the application at certain intervals, this period will be longer.